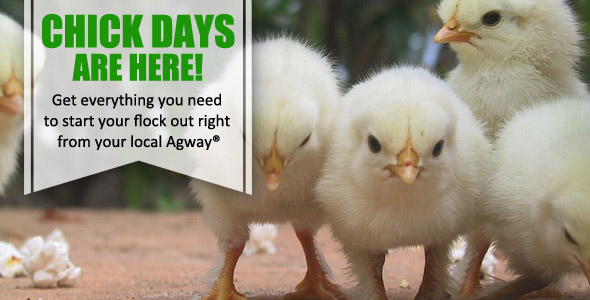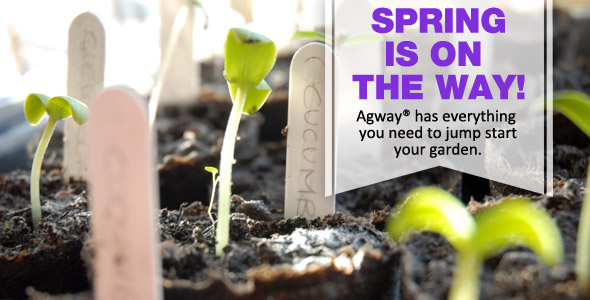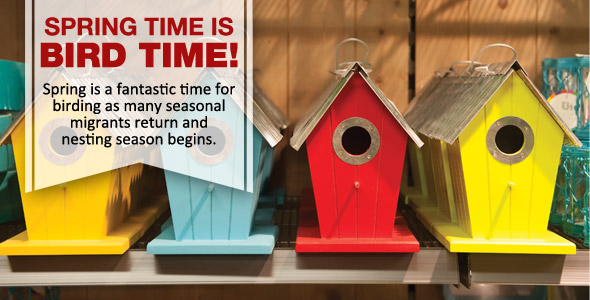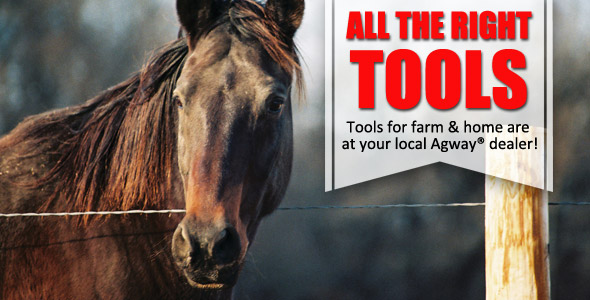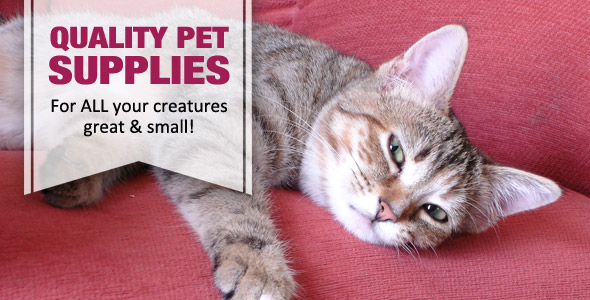 Expert Articles & Advice
March 15, 2019
Spring is an amazing birding season and great for feeding birds.
March 1, 2019
Starting seedlings indoors has many benefits for gardeners and can increase the productivity and variety of your garden. It's not difficult, but does take some special considerations to be sure the seedlings can thrive both indoors and when they are transplanted. Why Start Seeds Indoors?
Special Announcements
How to Attract Birds To Your Yard

One of the best hobbies you can enjoy with your kids, especially when it turns cold outside, is backyard birding. Learning to identify the different species, and understanding their eating habits, can be a lot of fun. Read more.
Customer Loyalty Programs