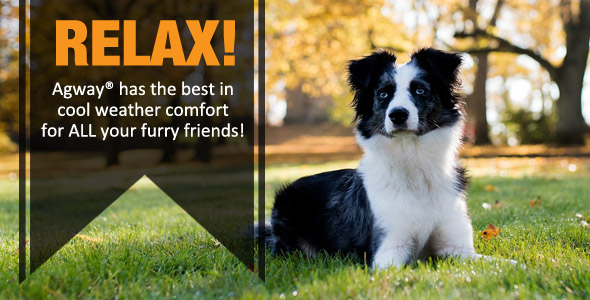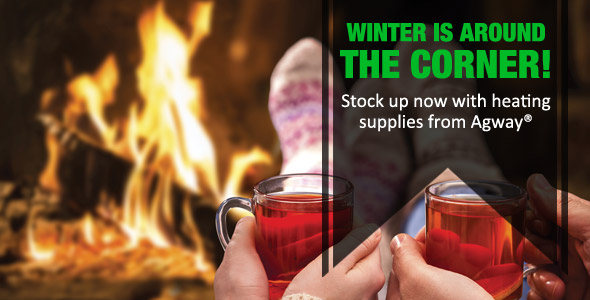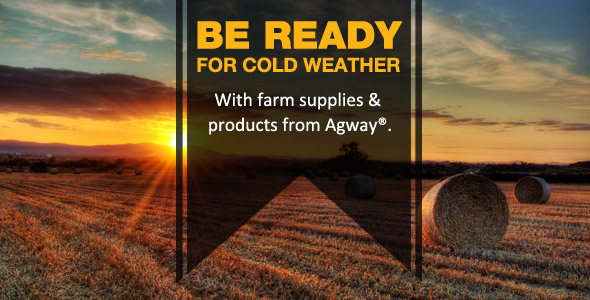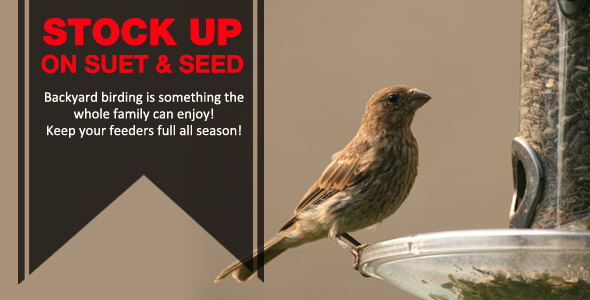 Bulletin Board
We will be closed on Thanksgiving Day, November 22nd. Have a wonderful holiday with your loved ones.
Expert Articles & Advice
November 15, 2018
There is no need to wait for spring migration to enjoy birding. With the right preparation and expectations, winter can be your very best birding season.
November 1, 2018
Although difficult for the soft-hearted, turning a cold shoulder to visiting deer is the right thing to do…
Special Announcements
Fall Lawn Care

When it comes to taking care of your lawn, fall presents one of the best opportunities throughout the year. First, the fall fertilizer application is the most important feeding you can give your lawn to help it withstand winter and prepare it for next spring. Read more.
Customer Loyalty Programs