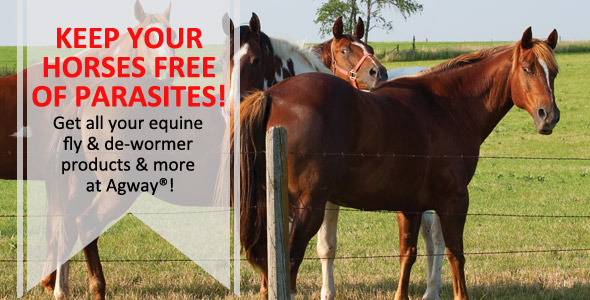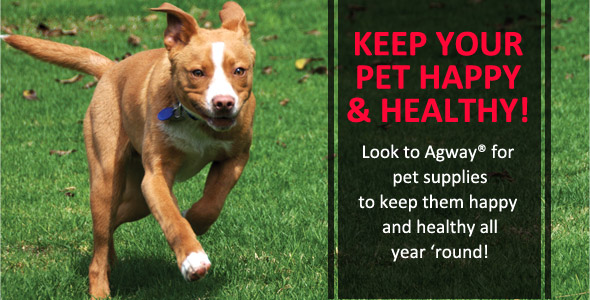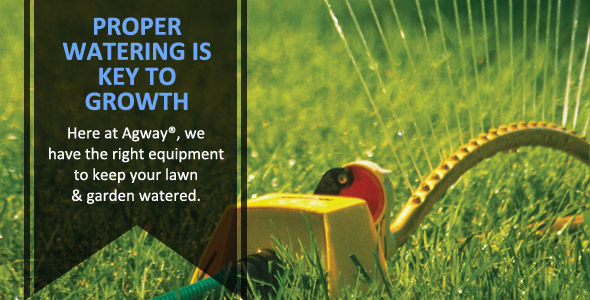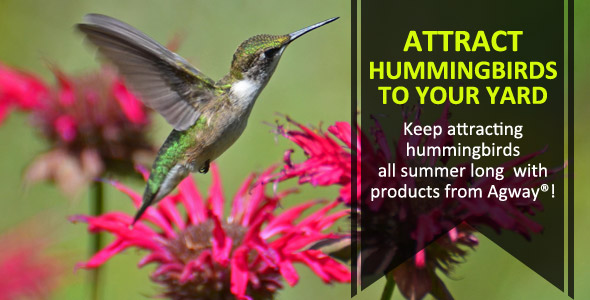 Expert Articles & Advice
July 15, 2019
As temperatures begin to flare above 90 degrees with high humidity, don't forget about caring for your flock. An important requirement for raising poultry is maintaining a cool environment for them to produce and thrive.
July 1, 2019
Although wild birds have many ways to keep themselves cool, as a wild bird enthusiast you can help them avoid becoming overheated. • Provide a Water Source: Provide a bird bath with clean fresh water, and no more than a couple of inches of water in the bath for bathing.
Special Announcements
How to Layer Flower Beds: A full, naturally-looking flower bed requires some foresight in order to ensure each plant has the best growth opportunity and that the placement of your plants gives you the outcome you desire. Learn more here.
Customer Loyalty Programs