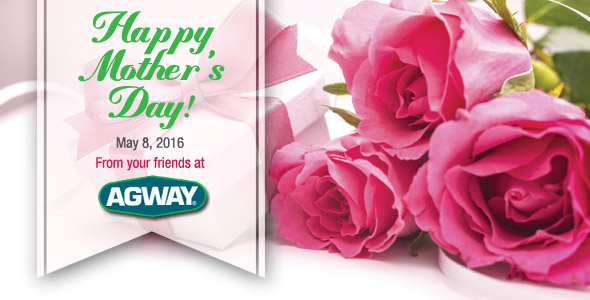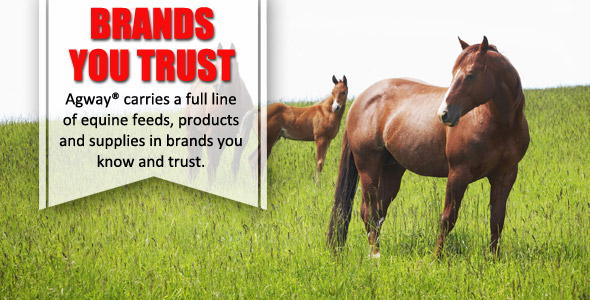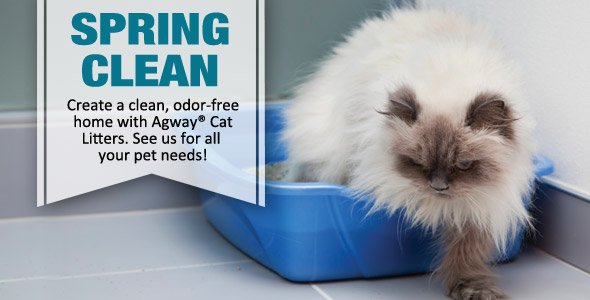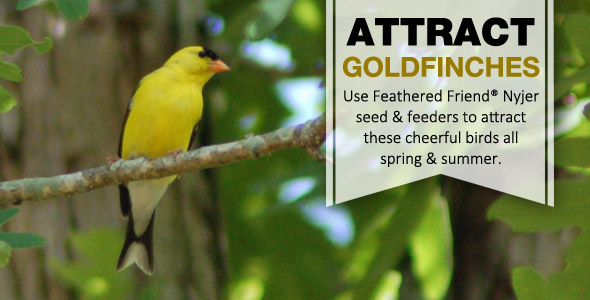 Expert Articles & Advice
May 1, 2016
There are many different types of birdseed, but which is best for your birds and feeders? Understanding the different options and which birds prefer them can help you choose just the right treats for your backyard buffet.
April 15, 2016
Suet is a rich energy source ideal for many birds, especially during migration when birds need more fuel to complete their journeys or in winter when they convert the calories to essential body heat.
Special Announcements
How to Prune Trees and Shrubs
In this video, we're going to show you the proper way to prune and trim trees, bushes and shrubs. We'll teach you the right way to cut tree limbs as well as the basics of pruning bushes and shrubs for both the health of the plant and to keep them looking their best. Click here.
Customer Loyalty Programs