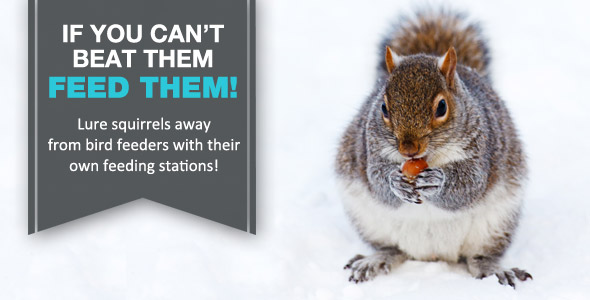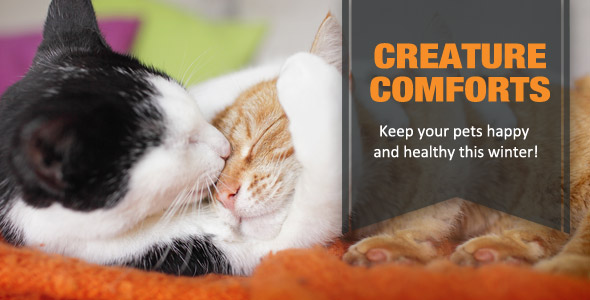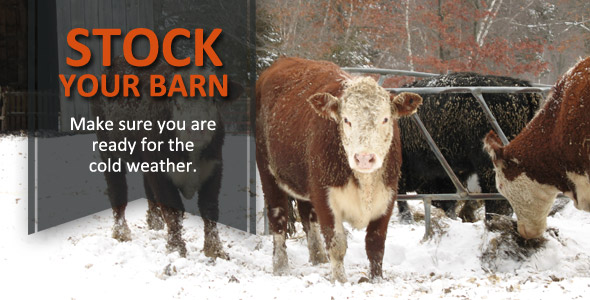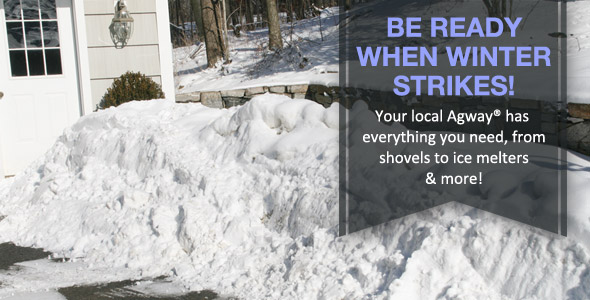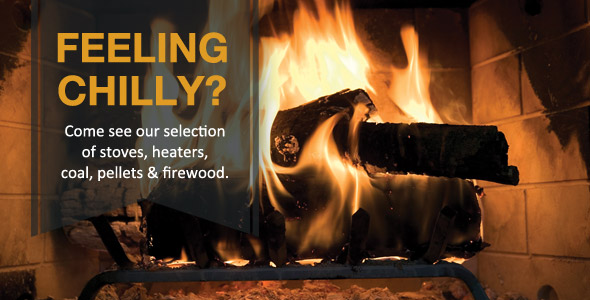 Expert Articles & Advice
January 15, 2019
Falling temperatures, less food, severe storms and hungry predators all make winter a harsh season for birds, but our feathered friends have many tricks to survive even the worst winter.
January 1, 2019
Whether you have chickens, ducks, geese or turkeys, poultry is well-equipped for winter weather and colder temperatures, but with a few easy steps you can help ensure their good health and happiness all winter long.
Special Announcements
How to Attract Birds To Your Yard

One of the best hobbies you can enjoy with your kids, especially when it turns cold outside, is backyard birding. Learning to identify the different species, and understanding their eating habits, can be a lot of fun. Read more.
Customer Loyalty Programs